Sacramento House with Unwanted Water Leakage? Fast!! Call SERVPRO for Extraction and Drying
11/15/2018 (Permalink)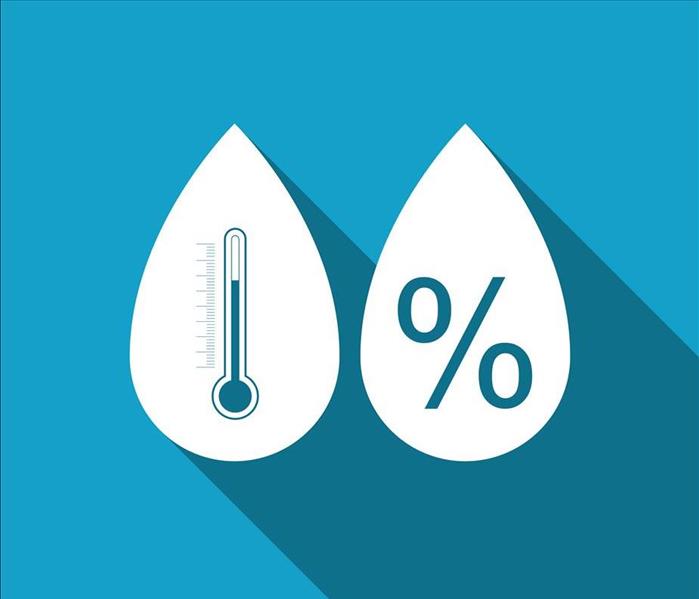 SERVPRO SAYS--Temperature and Humidity Control Means a Comfortable RH Relative Humidity Making Your Sacramento Home Water Loss Gone for Good!!
Why Immediate Water Removal is Essential for Your Sacramento Home
Many Sacramento homeowners strive to maintain the needs of their house through unexpected events and circumstances that threaten structural integrity or quality of life. While there are many instances that homeowners can benefit from handling on their own, water damages are rarely among them. These situations spread quickly and require a fast-responding team of professionals with the right equipment to overcome.

What many residents do not understand about their need for water removal services for their Sacramento home is that from the moment water begins to pool and collect, it immediately starts to impact materials and surfaces it touches adversely. Saturation occurs right away with materials like cabinets, drywall, and wood framing. The longer that these situations go unresolved, the worse the damage becomes to these essential elements of your household.

A reason that our SERVPRO technicians remain available 24 hours a day is to help mitigate emergencies like excessive water damages. Even smaller scale incidents can benefit from the fast response of our professionals equipped with top-tier equipment designed to make restoration and mitigation as efficient as possible. From the moment that our technicians arrive at your home, we assess the full scope of the damages your house has sustained while the team uses fast extraction tools like truck-mounted pumps and wet/vacs as needed.

Drying the area is critical to preventing lasting damages to structural elements throughout your residence. We have the equipment to force moisture out of saturated materials and unseen cavities of the walls to ensure that this moisture can get collected by the running dehumidifiers. We can check our progress and focus efforts by using thermal imagery cameras to detect moisture pockets.

While you might not want an experience that requires professional water removal in your home, these often cannot get avoided entirely. If you find yourself battling excess water and its damaging effects throughout areas of your residence, you can trust in our SERVPRO of North Sacramento rapid response team to help. We can arrive quickly to help keep the situation from getting worse as we make efficient plans to restore the damaged elements. Give us a call anytime at (916) 587-3438.
Here is your local city hall