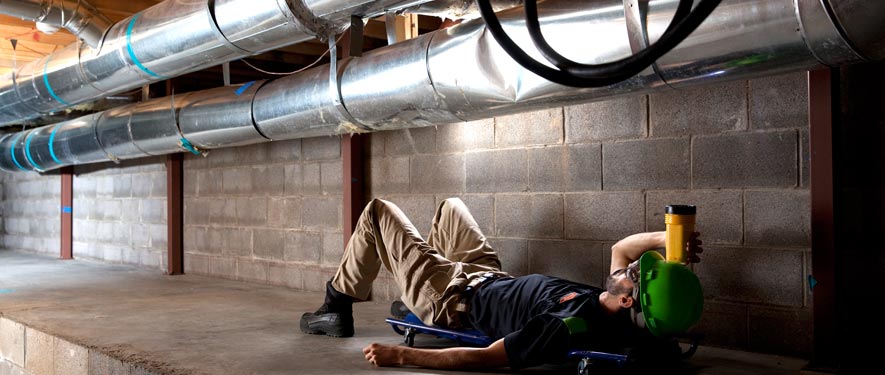 Air Ducts and HVAC Cleaning
Development in Sacramento continues at a brisk pace, its financial, higher education, and healthcare industries, including UC Davis Medical Center, fueling growth. As the fastest growing city in California, construction and remodeling expose existing heating and cooling systems to the risk of contamination from construction byproducts.
SERVPRO of North Sacramento offers expert air duct and HVAC cleaning services, intended to help businesses and homeowners perform periodic routine maintenance and to clear systems as needed when debris or other contamination such as significant quantities of visible mold collects. We have the training, expertise, and technology to inspect the hidden spaces visually within the ductwork of any property, large or small. Our technicians also manage and clean smaller closed venting systems such as those used to exhaust residential and commercial clothes and linen dryers.
You can rest assured we also follow the recommendations of the Environmental Protection Agency (EPA) when assessing each unique duct configuration. Encouraging unnecessary duct cleaning violates our core principles of personal integrity and accountability. Each potential duct cleaning project we evaluate follows the best practices of the cleaning industry.
However, duct cleaning is not always necessary. We will make recommendations about the best way to address any indoor air quality concerns. This can save you money and provide peace of mind on the health of your system.
The benefits of servicing your HVAC unit include:
Helps to restore peak energy efficiency.
May help to eliminate offensive odors.
Helps reduce the potential for mold growth.
For more information on HVAC and air duct cleaning, call us today, (916) 587-3438.